Past experiment breifs.

Examining the implications of

Technoculture

as it evolves and leads to the
development of new platforms, systems, products & ways of being.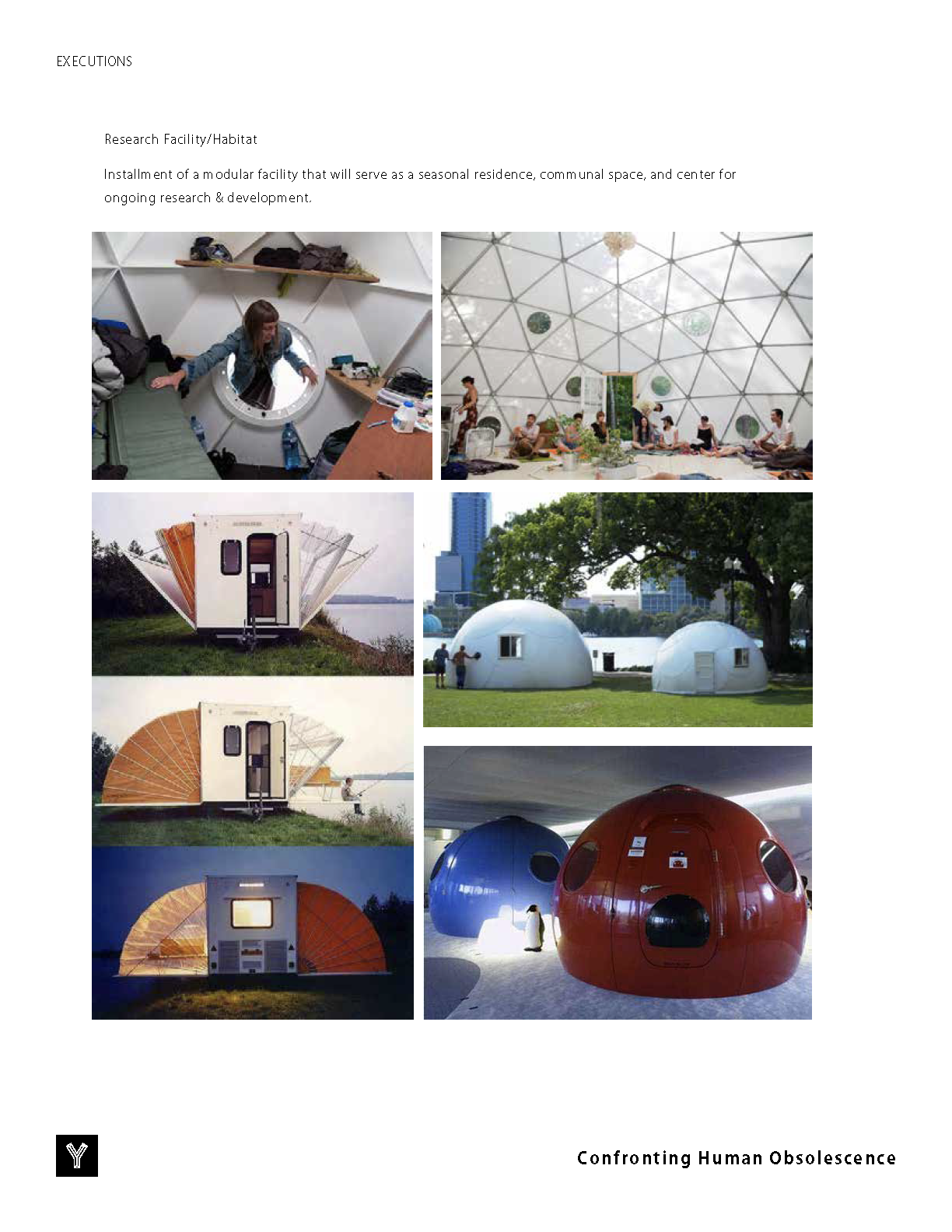 Confronting Human Obsolescence (2015)
A series of art installations and proposals exploring the post-human era.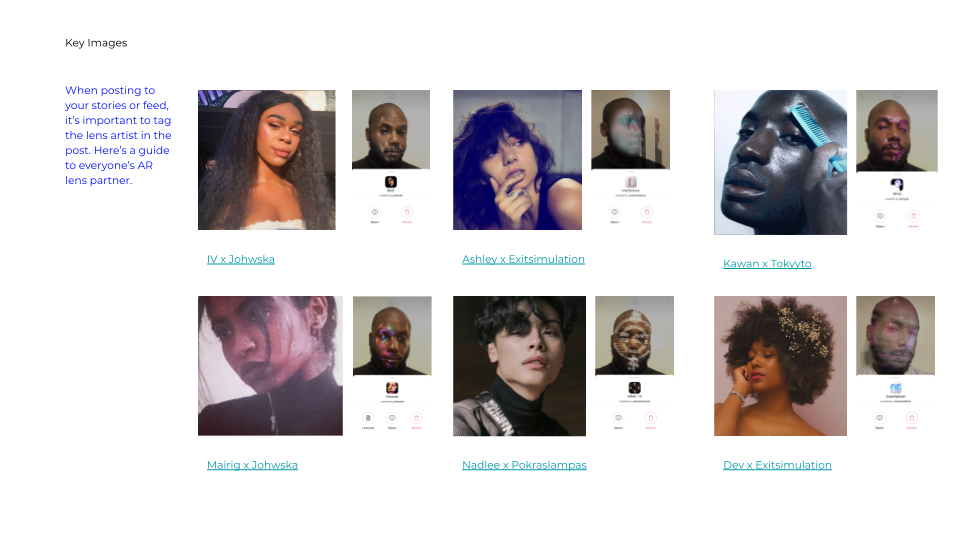 Cosmosapiens content release featuring augmented reality fashion.

Presentation for SUNY Purchase College annual design conference "The Multi" which explored the idea of design and identity being a multiplatform, multipurpose, and multi-functional practice.
---