Go Back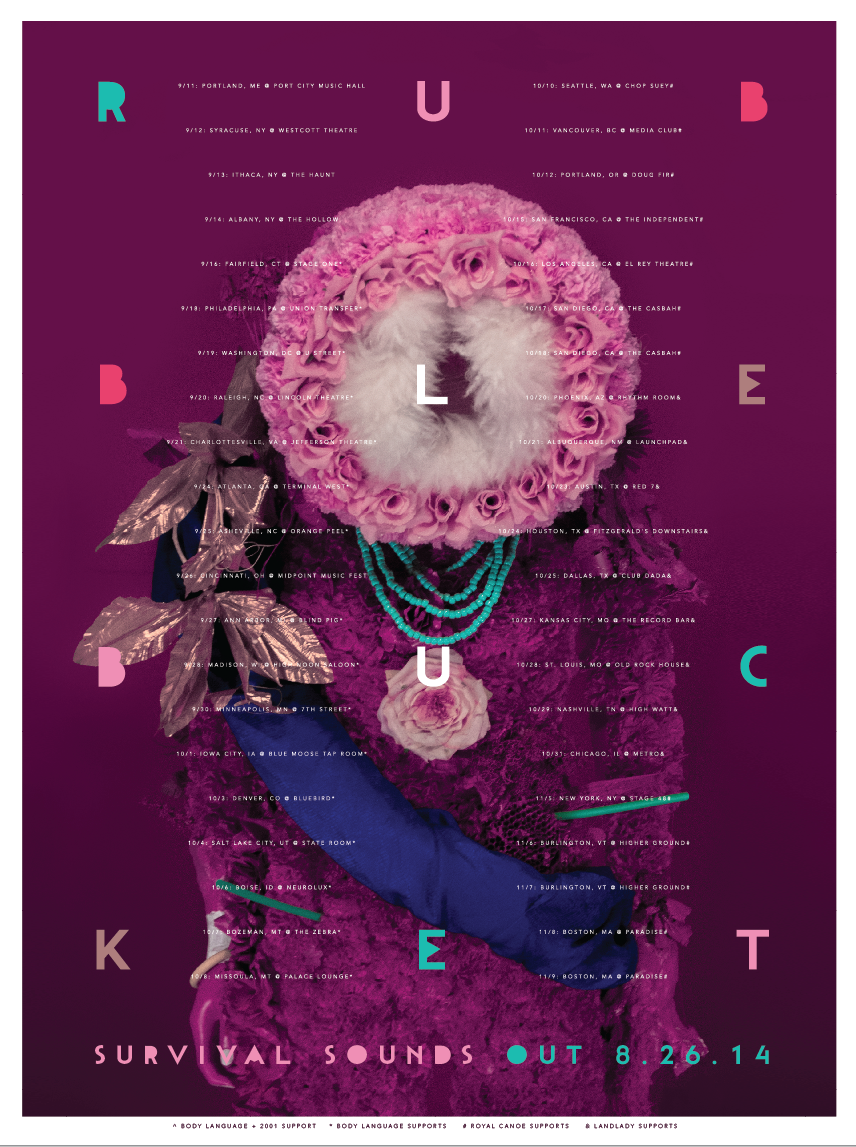 Vashti
Sculptural costume designed by me for the cover of Survival Sounds, the breakout album from Brooklyn-based band Rubblebucket.
Acrylic, flowers, beads, fringe, fabric & various materials. Big thanks to Jacob Escobedo for pulling me in on this project.
Be sure to check out their video for the single, Carousel Ride, which
features an version of this original costume produced by myself and Madeline Moore.